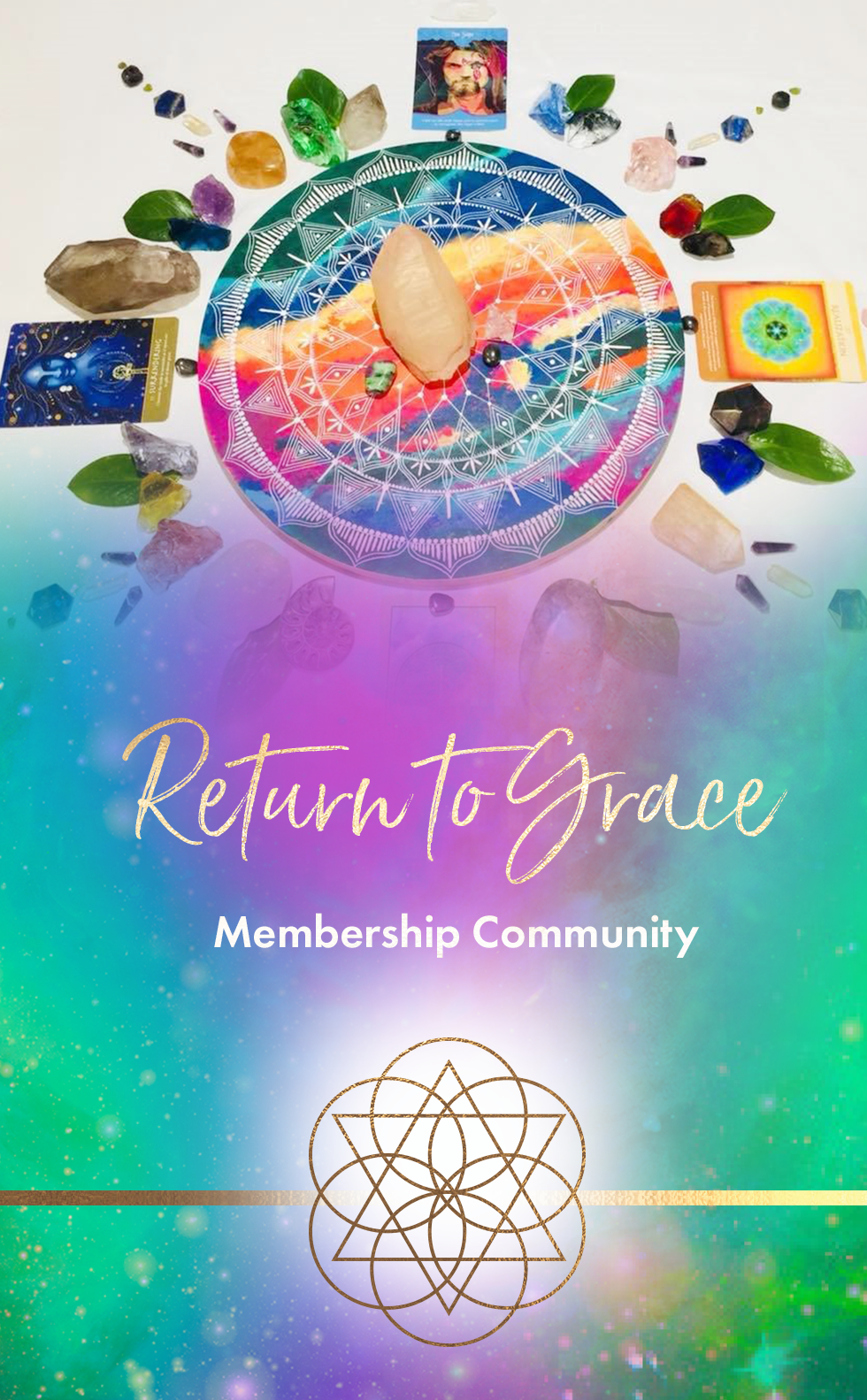 "Are you seeking a safe, sacred Soul Sistarhood to Reconnect, Realign, Recharge, Repair, Recalibrate, Remember and Return to your Grace?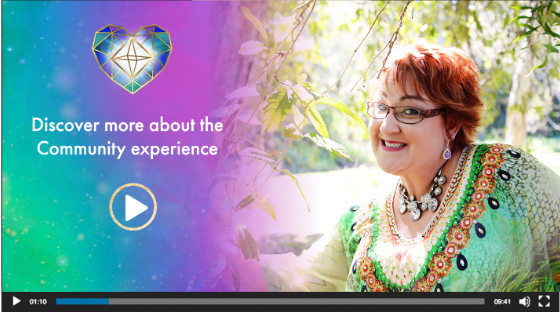 Are you 'energy sensitive' and empathic and often feel a
little isolated and alone on your evolving Spiritual journey?
Then this is a high-vibe place for you to heal, be supported,
and connect with other Soul Sistars.
This Community is right for you if…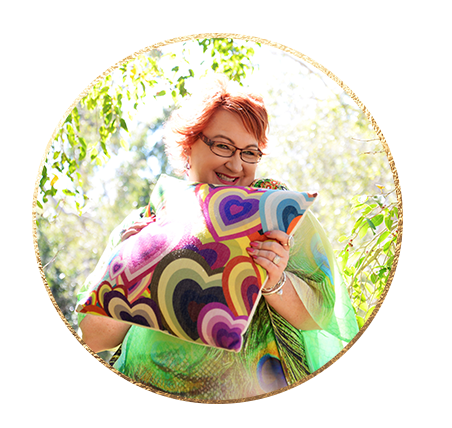 You want regular Energy Healing and Mentoring for your BodyMind & Soul from Me and my Spirit Team, at a great monthly price.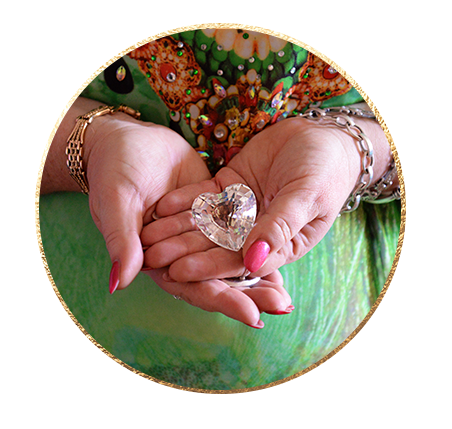 You want to make your inner Self-Care a non-negotiable practice, add tools to your toolbox, and love empowering reminders for Self accountability.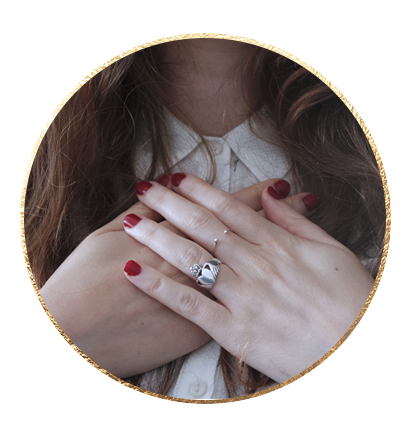 You are sensitive to energy shifts, and empathic. Your family don't always 'get you' or 'hold space' for you and you want a private Light-ground.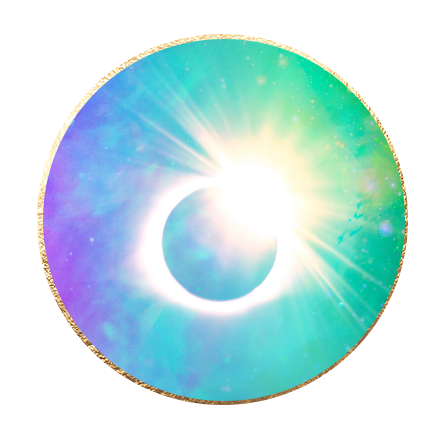 You yearn for a sacred high vibe space of like minded women to connect without judgement. To be seen and heard just as you are. This will be your Light-ground.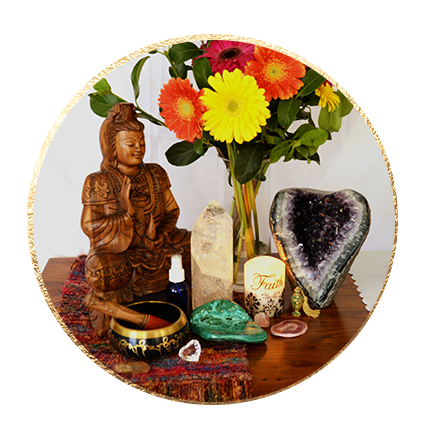 Energy Healing, Crystals, Spirit, Quantum, Light Language and all things Universe and Cosmic – Lights you up and fuels your Soul.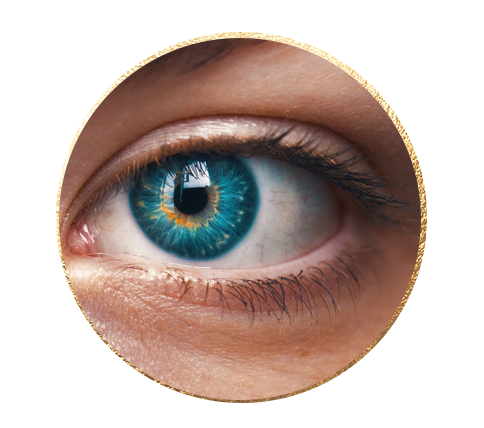 You want a place for real, vulnerable, heart-on-sleeve connection. Higher guidance Wisdom from Spirit and grounded mentoring. Not the fluffy sugar coated love and light Spirituality.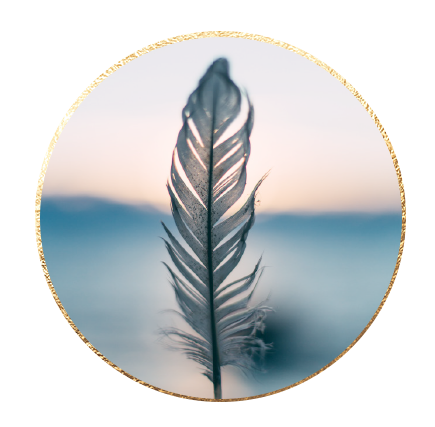 You know you are a work-in-progress and take responsibility for your health and wellbeing Journey. You want to further explore the depths of who you are, and why you are here.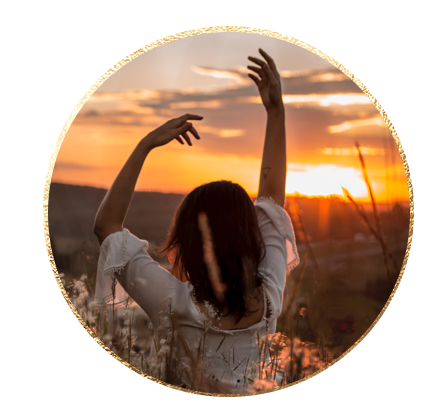 You know at the core of being that you make a difference to the world, but sometimes you forget facets of this Truth during life chapters and experiences that shake you to Awaken you.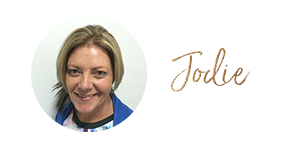 "I joined Return to Grace as I felt it was a way of connecting with Vanessa that fitted my budget. I have always resonated with Vanessa's down to earth no BS approach and how she keeps things real.
Since being in the group the Sistarhood has been an added bonus. It is filled with the most amazing woman. I feel I can express freely and safely without being judged. It's like a sacred container full of goodness.
I really look forward to the group healings and the synergy it brings for all of us in the group."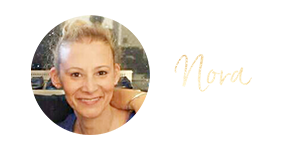 "I joined the private Return to Grace group as I was seeking a Spiritual Sisterhood, and to connect with other woman on an Awakening path.
Sometimes this journey can feel lonely when we see the world and the human journey so differently. I return each month as I love the connection and openness of each member.
A space of non- judgment, the amazing support and healings Vanessa gives, and the real sense of belonging amongst other beautiful members. It is a joy and a blessing to have a place to feel loved and be myself."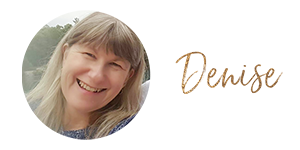 "At this time in my life I am a very solitary being. Vanessa's group has given me the opportunity to connect and 'BE' – plus be myself, with other women. I deeply appreciate Vanessa's love, wisdom and friendship. She is my lighthouse during personal storms. Our fortnightly live healing sessions are important to me as part of my own Soul self-care. Having such access to Vanessa through our RTG Membership is an amazing investment in myself. Love you and your work Vanessa."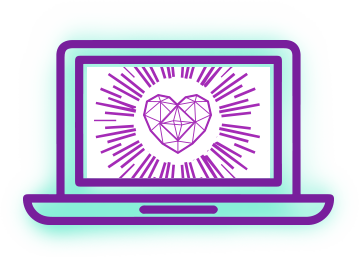 2 x Group Healing BodyMind & Soul Sessions

via Facebook Livestream 75-90 minutes – Replay is posted after completion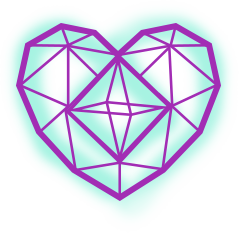 If you are unable to attend Live – you still powerfully Receive

Energetically I tune into 'all members' at the time of Group Healing. You can listen via the replay and have your full experience at your leisure.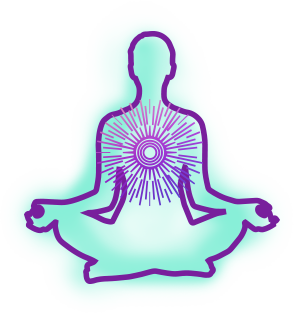 Powerful Tools and Techniques
+ fun and healing 7 day Quests, for Self-care, Soul expansion and accountability – to support your Whole BEing.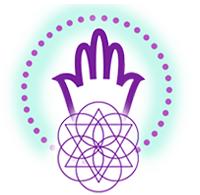 Sacred Connection with Soul Sistars
Share a Sacred space with other Spiritually Conscious Women on their Awakening Path. We are Heart-on-Sleeve and Flawsome.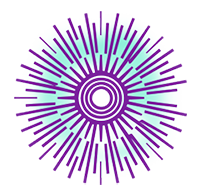 dIAMond Light Language Activations + Cosmic Energy Updates
I keep you updated with Astrological and Cosmic activity to support you during peak Energy upgrades. + Guidance for your physical, emotional and spiritual recalibration.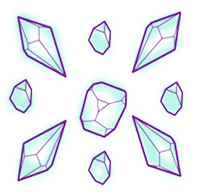 A Crystals of Grace Template and Channelling

Each month a potent healing Crystal Template and Channelling is brought through via my Spirit Team, guiding us all to heal and transform.
All this for only $75 AUS each month — WOW !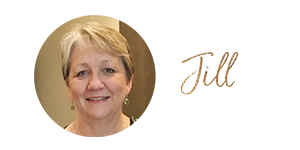 "I joined this wonderful Return to Grace group for more access to Vanessa's healing, wisdom and care, in addition to any personal sessions I may have with her.
The group healing sessions are wonderful, inclusive, honest, raw, bringing us all into the truth, our own truths, making us do the work in addition to giving us the healing from afar and within, teaching us and reminding us of the tools we already have. It is magical every time."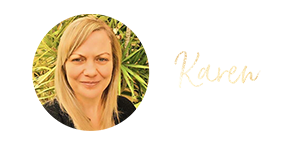 "I have known and been working 1:1 with Vanessa for nearly 10 years. I joined Return To Grace as I value Vanessa as a healer and this amazing group offered me an opportunity to stay committed to my healing process on a regular basis, with consistency. I am joined by like-minded women who are supportive and loving, and it is a safe haven to share. Vanessa also offers valuable information, sharings and guidance that support my/our Souls growth and evolution. Thankyou Vanessa Xx"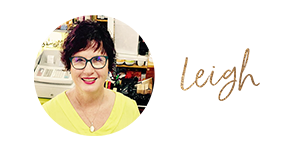 "I need to be constantly reminded to slow down and go within. Working 1:1 with Vanessa and her regular postings and group sessions in Return to Grace help me to follow through for the first time ever.
I am feeling more settled than I ever have. And by working with this safe, inspiring group I know there is much more to come. Exciting!"

Returning to Grace is not to be mistaken for a quiet, meditative and serene or passive existence. The essence of Grace is equally empowering, nurturing, guiding, courageous, wild and expressive. It is about BEing our Imperfect Self in each moment – Flawsome and Free.
As we continue to walk our human path, Grace is the Remembering of all that we are in each moment. BEing able to stand in the centre of our own circle, comfortable in our own skin, seeing ourSelf as we drop the masks and let go of the veils.
Grace is an ever evolving dance of fierce, playful, creative, knowing, stillness, and gentleness. It supports our individual embodiment of the Truth of our unique Heart, Voice and Vision for our human walk. I am honoured to hold space with you, and for you in this Gateway of Grace.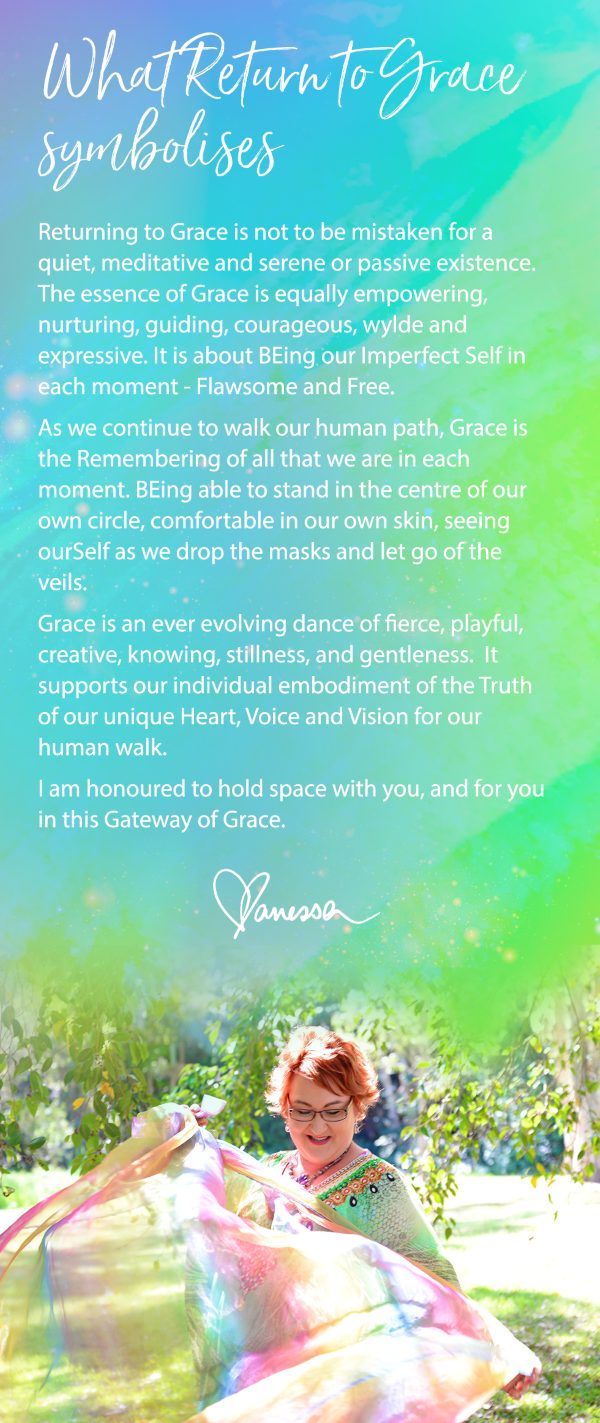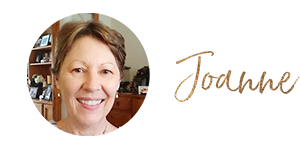 "As I work at home all day with children, I felt drawn to this supportive group of like-minded women where I can express myself and feel connected. I get so much from Vanessa's channellings and twice-monthly healing sessions which I really look forward to."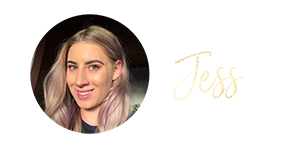 "I joined RTG for support on my spiritual journey. What I soon realised, was that this was a community. A community of amazing people where you can share and connect. I absolutely LOVE the group healings and always look forward to them."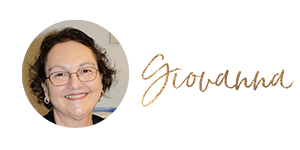 "I needed a sacred place where I could heal, be me, share, connect. I feel I can express myself freely without judgement. I'm supported by Vanessa's caring professional nature. With at least 2 group healings a month, she is helping me in my search."
What happens after I join?
Welcome to RTG – Give YourSelf a Huge Hug for Honouring all that you are – I am So Excited to Connect with you Sistar !
Upon completing your monthly subscription, PayPal will direct you to a FB LINK where you can 'Request to Join' the private Facebook group 'Return to Grace'.
Or you can log into Facebook, and search for the Group yourself.
How does the private Facebook group work?
Our Community is a Sacred and private space, and my daily Light-ground, where you have access to Me for support & empowerment.
Upon joining you are personally welcomed, and have the opportunity to introduce yourself with a post or video when you are ready.
You will be tagged in important upcoming Group Healing dates, Free support tools and latest discussions.
We have several set #hashtags for themes to keep the 'flow' in the group, which is simple to navigate.
The Sistarhood is loving, generous and very welcoming – we want you to feel comfortable and connected from the start.
Your interaction and sharing is an important part of getting to know other menbers – but we also 'get' that each person has their own pace.
Be YourSelf !
Members are from all around Australia,and some from overseas.
Each member is unique and special, and that is celebrated.
This space is for Spiritual Conscious Women only aged 18+
My Membership - am I locked in?
Your monthly payment is processed via your PayPal, on the same day each month, from the date of your joining.
For eg. If you join on the 15th, each payment will be issued on the 15th of each month.
It is up to you to have sufficient funds on your linked credit or debit card, for this date.
RTG is an evolving energy – just like you. If at any time you feel to 'move on', you are not locked in – as you manage your own membership.
And you are also welcome to re-Join.
What is the refund policy?
If you do decide to 'move on' and not see out the whole month, there is no partial or refund option for the remaining days/weeks.
Simply log into your Paypal Subscriptions section, to cancel the 'Automatic Payment' prior to when your next payment is due to be debited.
Once your monthly payment has been processed on your 'set date' – no refunds are issued.