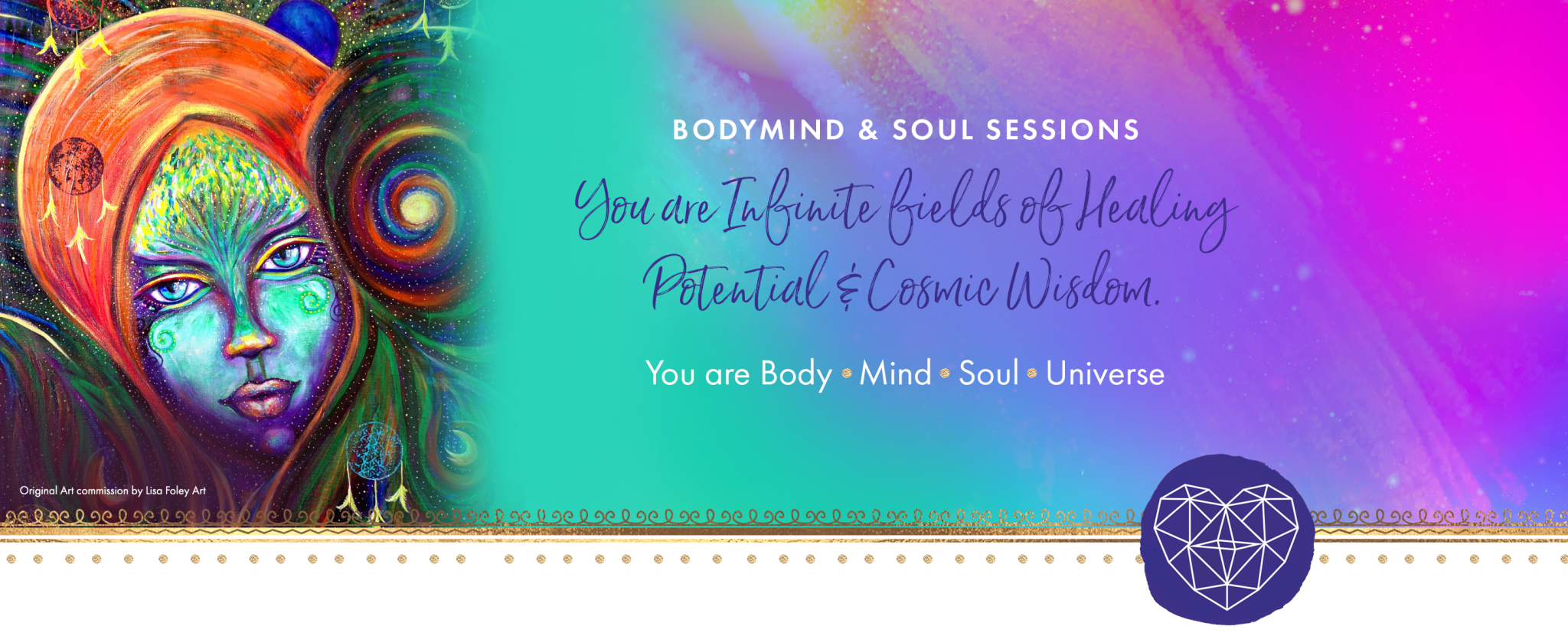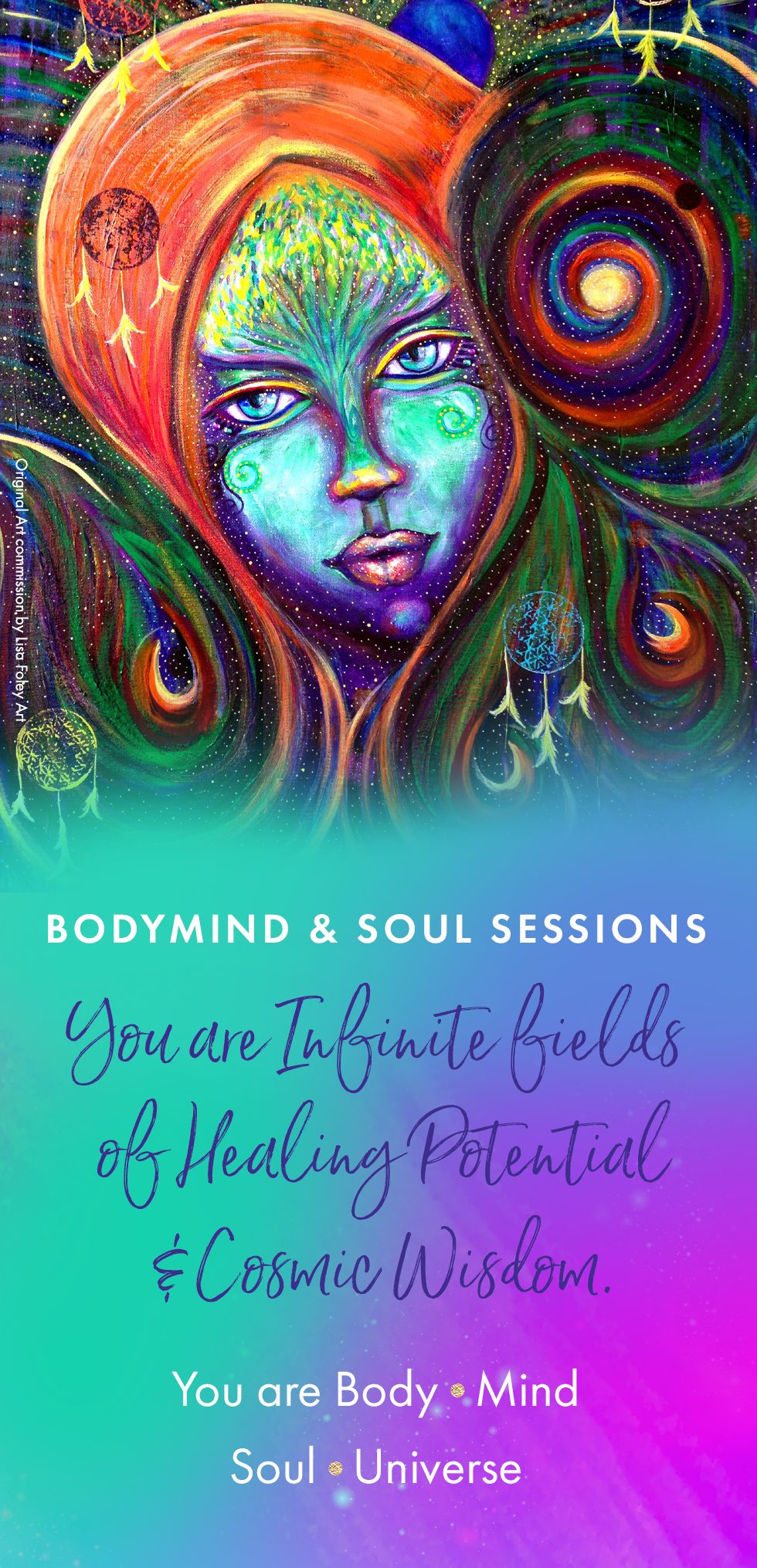 You have come to the right space
IF you want to dig deep with my Multi-Faceted healing approach to support your Health, Well-Being, Business, Home and Family dynamics.
OR would love a Channelling from my Team, messages from your loved ones who have passed + a Soul Reading for Guidance …with a dash of to Support your Awakening Path.
You are Seeking guidance, release, compassion, nurturing and high-frequency healing , empowering tools and Spiritual mentoring for your Journey.During each BodyMind and Soul session, the Team and I support what you need for your highest Healing and Soul Awakening potential. Energetically supporting your physical, emotional, mental, and Spiritual bodies. Helping you heal yourself naturally as you rewrite and recode your DNA, and Align with your Light Body.
 Where to Begin
All new clients start with a 60 minute Remote Session or 3 session package.
This time and space allows me to give you my best, connect with my Spirit Team and Toolbox, digging deep into your Whole Health and Soul Self.

Compassion + Empowerment is Key…
These sessions are next level – expansive, from the time you share areas and notes with me via email, to me tuning in energetically, and recording the whole Energy Medicine and Light Language session, messages and any higher-guidance wisdom. At each session your BodyMind and Soul will reveal to me what are the priorities to be addressed. No two sessions are the same for any person, because you are unique and so are your needs.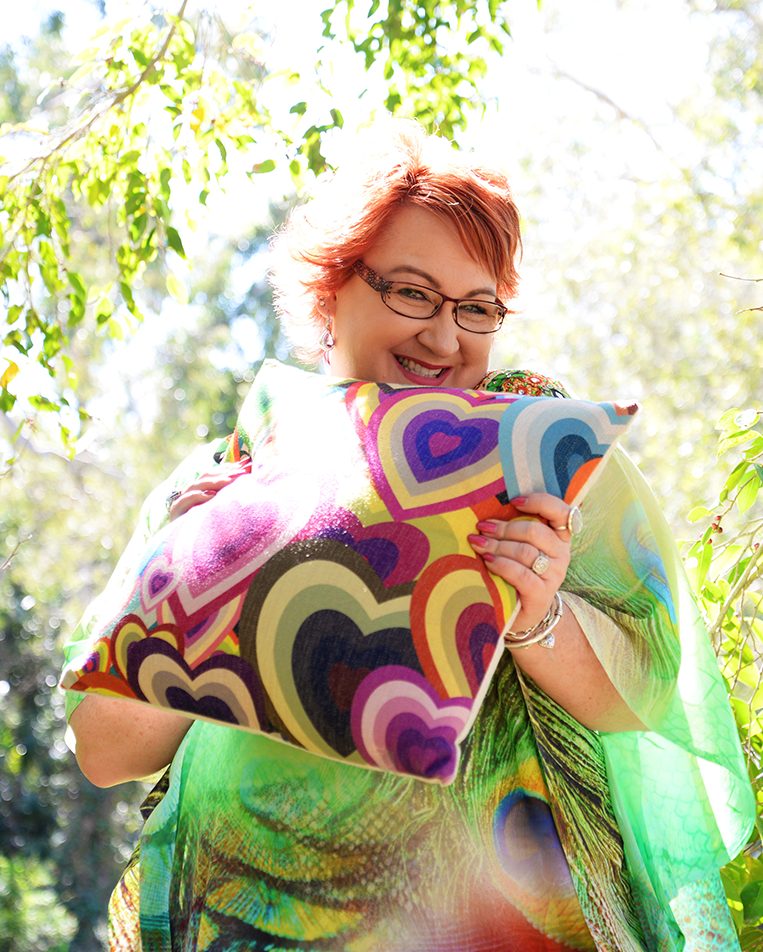 New Clients
We begin with a 60 minute Remote BodyMind & Soul Session.
Once I have received your Paypal booking notification, I will email you a Welcome email to request a few details from you. If you prefer we meet on Zoom (not recorded) I will promptlyliaise to arrange a date/time with you. If you prefer a remote Recorded session, I tune in and conduct your session, usually within a 7-10 day period, and email you an mp3 audio file once I have completed your session. * I offer limited sessions for New clients each month. It is best to email me first, or message me via my FB page so we can have a chat to discuss your needs and best options. I can reply via audio messages. More information below.
Your Investment is $375 AUD
– Please note that my schedule has limited spots between now and Nov 2023.
Prices are inclusive of GST
 After your First Session
You loved your first session with me. The Energy Healing and Spirit Wisdom has guided you back to dig deeper. You have had about 2 weeks to integrate the Cellular and Soul changes, and you want more. These options below are here to to continue the support  for your BodyMind and Soul. To assist you to heal and expand, and to reveal what may be causing energetic disruptions, disharmony, discord and peel off layers and release what is stored at cellular and Soul Levels, allowing for the further embodiment of your own Light as a living breathing, and DIVINE Human dIAMond.
If you are experiencing several physical and emotional challenges, an initial package commitment is the best option for healing and support over time. You love the Light Language transmissions and the healing and guidance from my Spirit Team. Perhaps you are going through a major life or personal transition, in active Kundalini Awakening, or undergoing medical tests. You may be on medications and have worked with other alternative therapies, but you know there are missing puzzle pieces.  This is one of my specialty areas!
AND you know that by choosing a package you are co-creating with the Universe, making a powerful commitment because you are totally worth investing in yourSELF and that Magnificence that is within…just waiting to be revealed and freed.
  Choose your Heart and Soul Transformations Option.
1.   60 mins of 1:1 time with Me and my Team !
Many of my regular clients and monthly group members, LOVE this option and book in their tune-in, and tune-up as they 'upgrade' and navigate themes and health or emotional stuff that may have surfaced. We all require regular High-Vibe Maintenance and care, for our Illuminating LightBody as we purge and shed from the old 3D Matrix patterning, and embody more Light through our higher frequency nervous systems that are coming 'on-line' for many of us.
Our DNA is really evolving, and what a WOW time it is to be aLIVE, and aLIGHT.
60 minutes really opens up, and allows me time and space, for a deep dive into what is going on, and what may be required for Light mentoring and support, as well as clearing and Activation Codes and Light Language Magic. Sometimes there are detailed implants, technologies, contracts, intervasions, sacred geometry components, and medical-health situations that require more time for me to work through the layers and assist you to also shift your Reality, Frequency, DNA and Timelines.
You receive a very detailed 60 minute mp3 recording to journey with. I take great care in detailing the information to support you, with education, guidance and also nervous system support to prepare you for the session.
  You get to choose what suits your budget.
  Your continued Quest here on Earth just like mine, deserves the best possible
Light Support for You – your Inner dIAMond care and core, is non-negotiable.
 2. For deeper ongoing 'Care', and ensuring you have allocated bookings in my schedule, you may wish to consider choosing a 3 x 60 min Remote Session Package. 
Receive discounted Sessions and make a commitment to your BODYMIND and SOUL CARE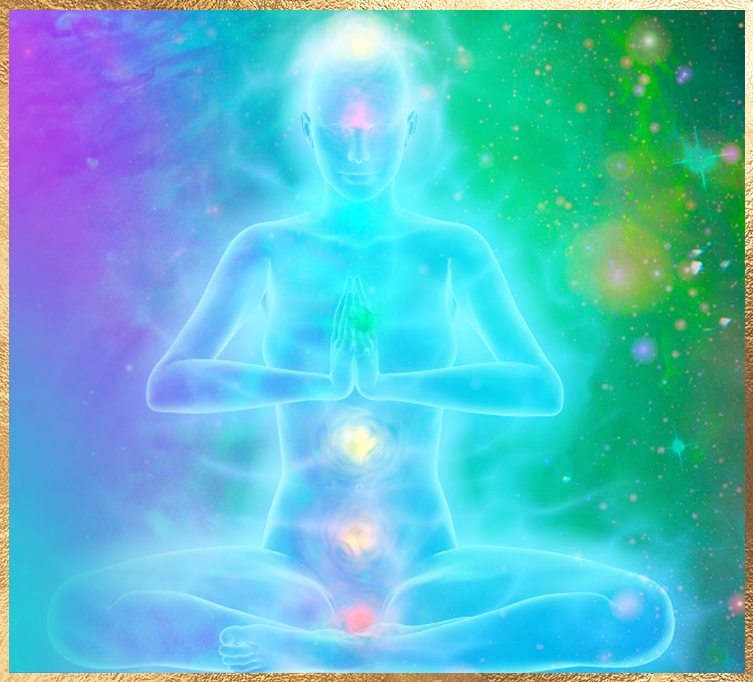 After your initial 60 minute session, you can choose another 60 minute session, or 3 session package, to ensure you have allocated bookings in my schedule.
Just like the first session, when I receive your on receiving your Paypal booking notification, I will email you a Thankyou Email, requesting you to email me an update, and areas to be supported.
I generally open up enough spots in my schedule to ensure I conduct your session within the approximate 7-10 day turnaround.  *please check your junk folder in case the email wanders.
Immediately after I complete your session, I email you the mp3 
Super Streamlined + Magical !
Your Investment is $375 AUD
Prices are inclusive of GST
– Please note that my schedule has limited spaces between now and Nov 2023.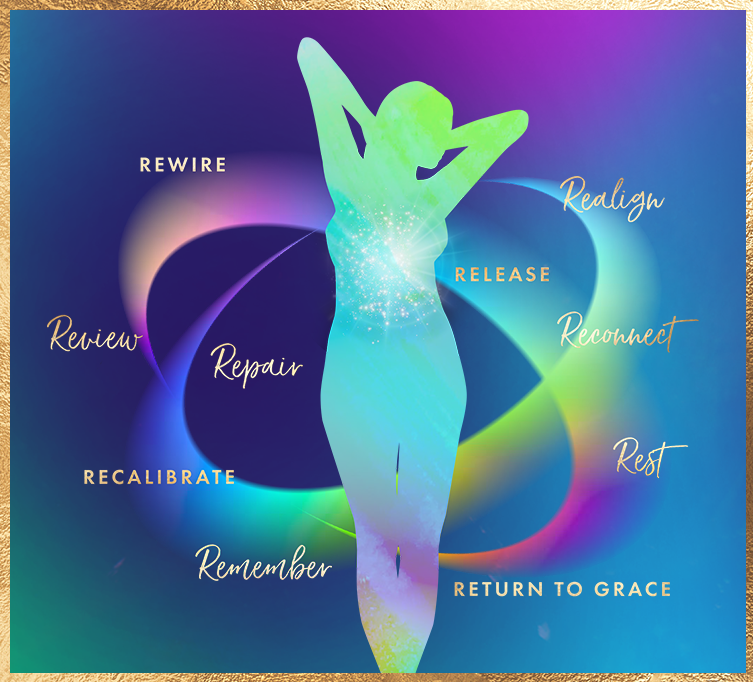 3 x 60 minute Remote Sessions
The Remote sessions are spaced out approximately every 2, 3 or 4 weeks for support, continuity, healing and guidance. However I am always guided by your innate wisdom, and health and wellbeing needs.
Prior to each session, you provide me with emailed notes and areas you wish me to tune-into, and I will advise you of the approximate timing/days when I will conduct your session.
Immediately after I complete your session, I email you the mp3 
Saving of $126 AUD
Your Investment is $999 AUD
Prices are inclusive of GST
–  Please note that my schedule has limited spaces between now and Nov 2023.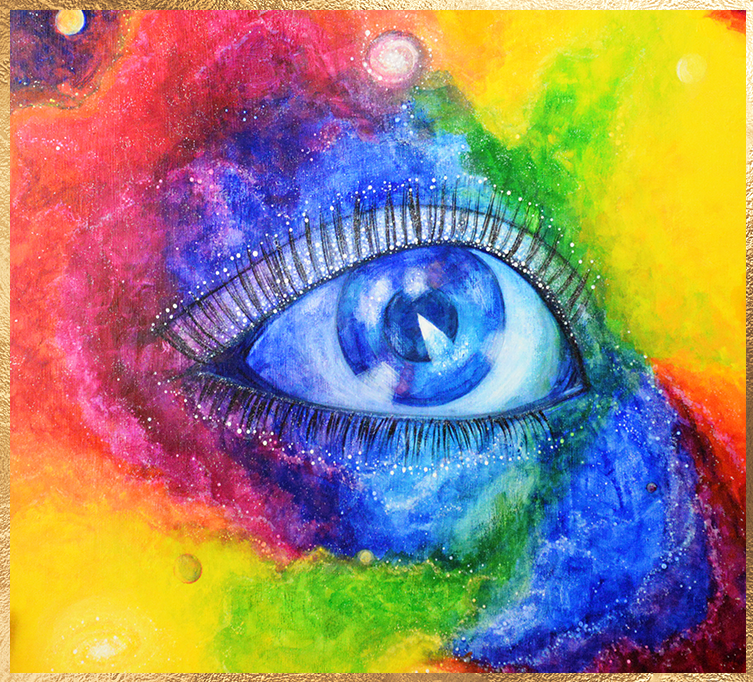 More Magic to
Share with you soon
 
"You are a MasterPeace in progress – Honour Your Earth Dance"
– Vanessa Sumner 
Plus… Guess What
My Toolbox extends to tailoring BodyMind and Soul Sessions for the
Energy Dynamics of your Business + your Home and Family.
Home Harmony
Healing Package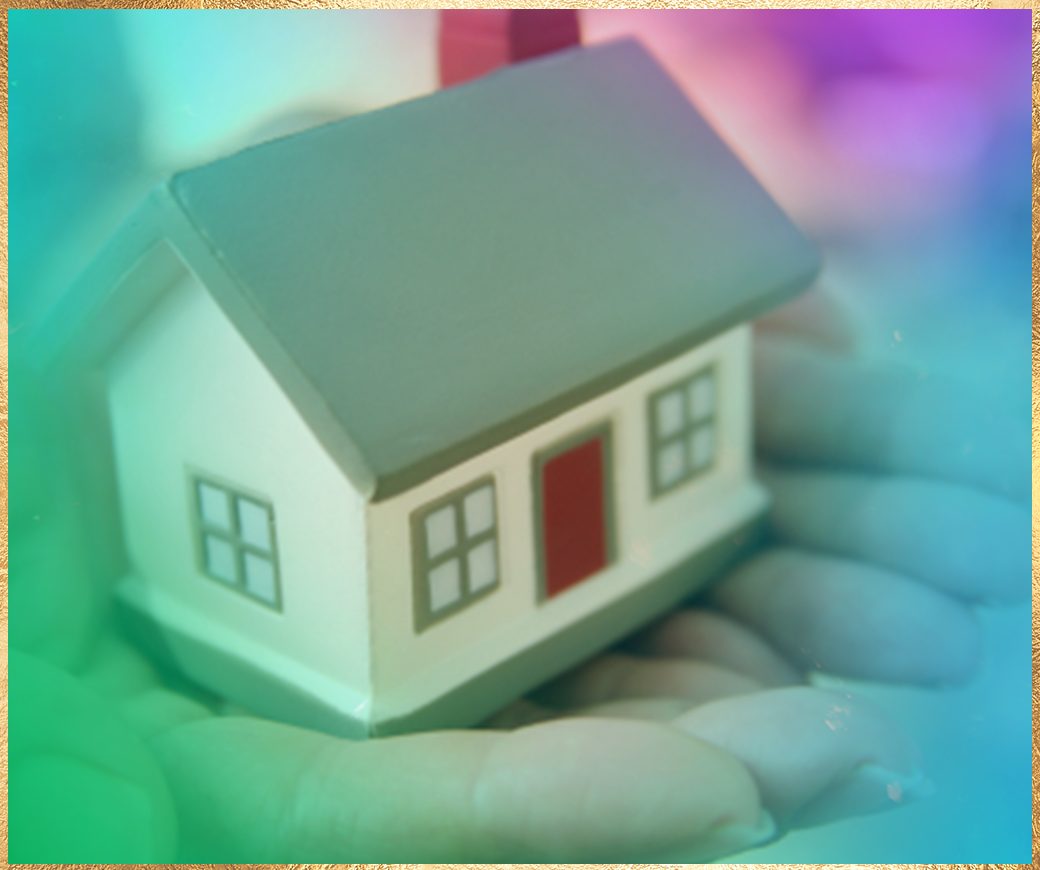 A Home Harmony Healing for the Energy dynamics of your home, family, and pets is a powerful way to clear 'stuck' energy patterns or release negative energies.
It is great for family members who are not sleeping well, feeling stressed, have money concerns, anxious and worrying, or have health issues. For children who may been experiencing nightmares, sensing Spirits or stressed-out by study and school life.
It is supportive if you have had renovations, are selling your home, or just moved into a new home, or renting. If you are trying to conceive, have had major family or life events, or there is upheaval, unforgiveness, illness, loss, and grief. Relationship breakdowns, communication issues, separation or divorces benefit highly from this form of energetic clearing.
Decluttering your home of physical 'stuff' is 1 thing. Wafting white sage is helpful – but this deeper 'big picture' clearing is transforming. Your 'energetic health' of your home, the occupants and living environment, can have a direct influence on your well-being, and energy fields. And therefore, your general feelings of centredness, peace, and a healthier connection to your Self and your Souls purpose.
fThe focus of this HHH is to Shift Energy, and create a new  Harmonious Frequency  for your Home, land and family.
My Multi-faceted approach – this can be life-changing. Many of my health and well-being clients also choose this option to support their ongoing healing sessions, family 'stuff, and allowing for further clearing. I tune-in, energetically 'walking' the space of your home and land and tuning into the needs of the occupants. Accessing the 'priority' areas to be addressed, working my 'magic' with Energy clearing, Light Language, receiving Messages and Guidance from my Spirit Team to share with you.
You receive a detailed MP3 report of the Healing for your home/land, + any actions detailed out for you to follow through with the clearing from your end. *Crystals or other tools, IF suggested are an additional cost to you.
*You are not required to attend an online Session, and can live anywhere in the world. I require a few details upon booking your HHH and a 3-4 week turn-around is needed to present you with your package. (wait-lists permitting)
PS…do you run a business from home?  It is a great choice prior to booking your Business BodyMind and Soul package to have my Intuitive eyes see, feel, know and hear into your Sacred space.
Please CONTACT me to discuss this option, as I have limited availability for this offering. And the Booking link may say 'Sold Out'.  Happy to chat with you x Thankyou 
Your Investment is $444 AUD
Prices are inclusive of GST

Business
BodyMind and Soul Session Packages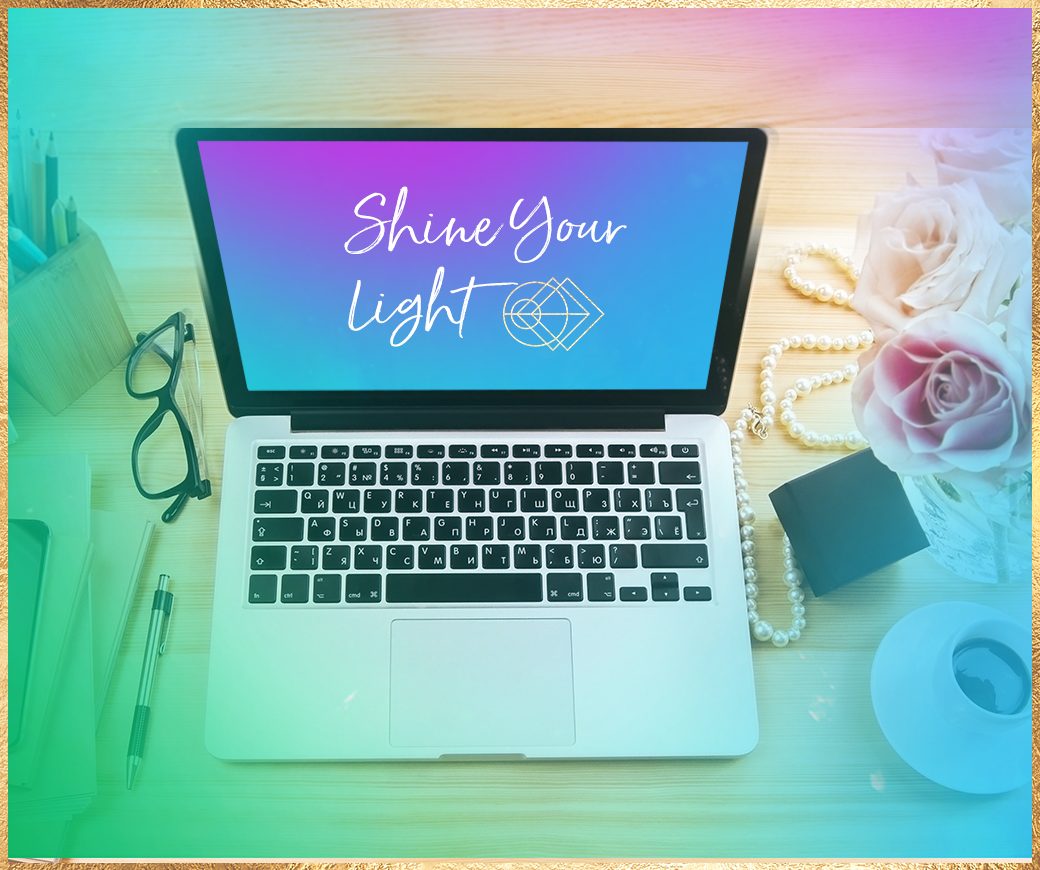 If you are here to deeply Serve Humanity, and make your Difference in the world through the unique expression of your Soul and Alchemy…then you will want to know about this.
Your Business is a communicating living energy matrix, of interrelationships and systems – just like you. In fact, it is a reflection of you. My Team and Toolbox can energetically support the health and wellbeing of your Business alignment, expansion, evolution and success.
With you as the 'surrogate' I can Intuitively tune-into the Energy Blueprint of your Business, clear priority blocks, patterns and e-motional imbalances that your 'business energy' is storing, contributing to your areas of lack, flow, abundance, health and happiness.
As an example, I can connect with the energetic organs, endocrines, eyes, chakras, brain, spine and Soul Purpose records of your Biz. It is truly revealing, healing and transformational.
A few areas I can support (but not limited)
Soul Purpose, New projects and collaborations
Business names, Logos, Colours and concepts that Align to your Soul Frequency
Confidence, Self-Worth and Anchoring you in Grace
Visibility and Speaking your Truth – your Unique way
Money, Debt, Abundance, and Receiving issues
Decisions, Organisation, and Creativity
Feeling supported and nourished by your business + the Universe
Feeling Safe to Trust, Be YOU – Bold, Flawsome + Free
Vitality, Motivation, Flow and Harmony
Fears, Phobias and insecurities in your biz (often past life or ancestral)
Clearing energetic Karma from past teachers, mentors, colleagues, clients, and business associates
Transitional chapters in your business or from a JOB to your own GIG.
Addressing the past, present, future and multi-dimensional facets of you and your business at each session…with dashes of Kapow