View my latest Blogs and Videos below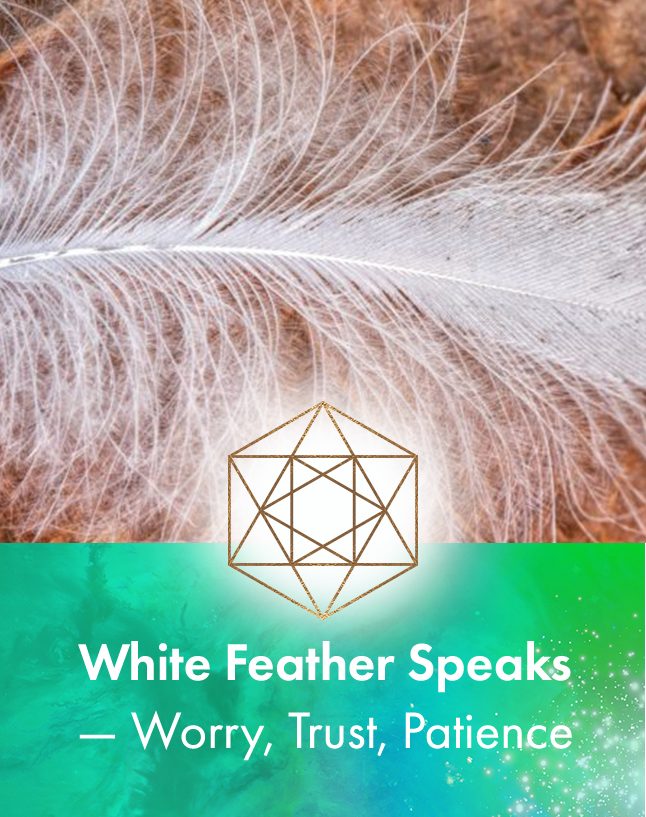 Earthbeings you worry so much, and we feel sad when we see you worry about so many things. You often misunderstand the chaos of matters in your life and forget the calm that will follow. ALL that is unfolding for you is preparation for the next chapter.
read more
Want More Grace in Your Life?
Sign up to receive my newsletter, cosmic energy updates and special offers. Once or twice a month I will pop you an email to support your Journey...let's face it...the Awakening Path is more of a spiral than a straight line !
"Vanessa has been instrumental in empowering me to move through my physical, emotional, spiritual & mind baggage" Wendy Ittensohn