Do you have a go-to Soul Songs playlist?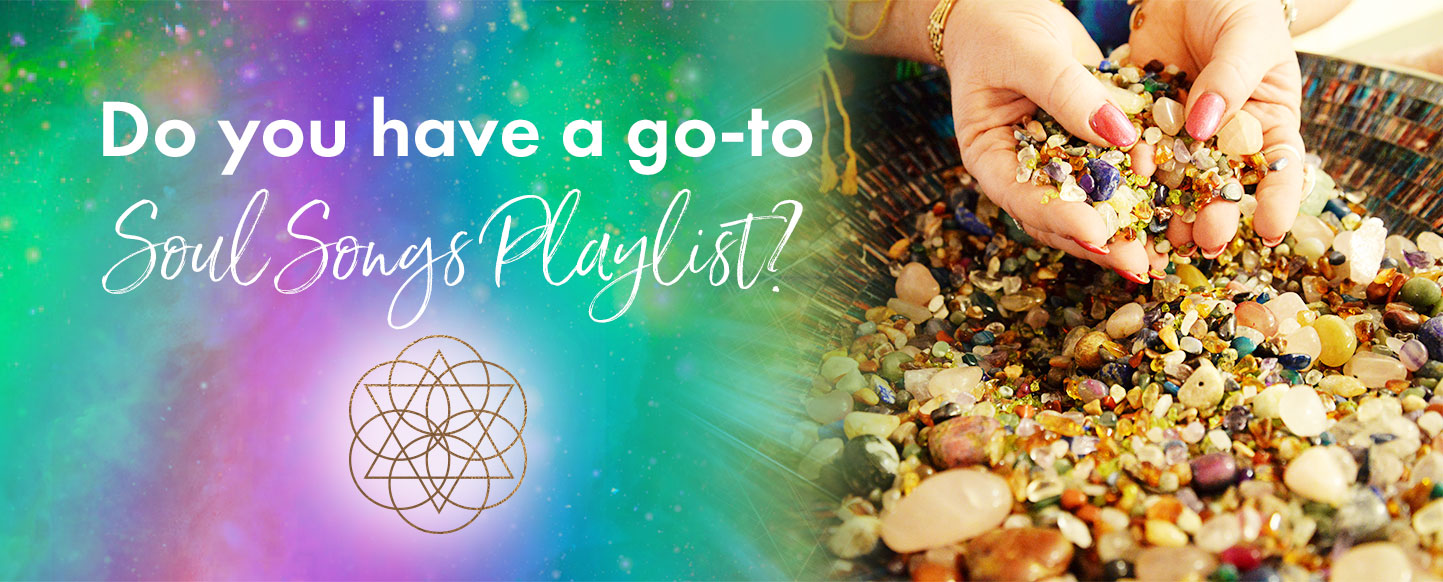 The Spiritual Journey of the Soul can be a little wobbly sometimes huh.  I really love music and can happily spend hours listening, sourcing new artists to buy for my playlists and being by myself, soaking up the vibes.  For me, music just makes things better, comforts the Soul, soothes those fragile and what-am-I-doing-with-my-life days. Do you agree?
My family and neighbours will tell you that I love to play a song, often loud and on repeat, over and over again.  Yep…this is true. Or sometimes I just play them with earplugs in my mumcave.
Music helps me move the stuck energy, sometimes allowing for tears, or the rise of anger that has been suppressed and it helps me to shift it from my body as I feel and release.   Too often on those not so happy, fragile feeling, emotional days a good go-to Soul Song playlist is a powerful form of healing medicine.
Let's face it, we all have chapters in our life where we feel a bit lost, stuck, confused, perhaps in physical or emotional pain and music is like a trusted friend, our reliable Soul mate.   Sure, music is awesome for super creative days when we are motivated, on fire, flying, soaring and making things happen too. I have a playlist for those times as well – I am a playlist kinda girl.
But I wanted to share a few special songs that mean a lot to me for various reasons. It may not even be the lyrics or title of the songs, merely the energy or vibe of the song, or the energetic connection to an event or time in my life, that these songs supported, moved, inspired and helped me get through.
Here goes…
Keep breathing – Ingrid Michaelson
I Am light – India Arie
Strength, courage and wisdom – India Arie
I Am not my Hair – India Arie
Jesus, take the wheel – Carrie Underwood
Temporary Home – Carrie Underwood
Songbird – Eva Cassidy
Fields of Gold – Eva Cassidy
Tenderly  – Lisa Stansfield
Recover – Natasha Bedingfield
Say Something – A Great Big World and Christina Aguilera
In His Eyes – Natalie Bassingthwaite
Where I stood – Missy Higgins
All Good Things come to an end – Nelly Furtado
Shelter – Ray LaMontagne (a big fan)
Hold me in your arms – Ray LaMontagne
Lessons Learned – Ray LaMontagne
Let it be me – Ray LaMontagne
A Falling Through – Ray LaMontagne
Angel – Sarah McLachlan
Possession – Sarah McLachlan
Train Wreck – Sarah McLachlan
Piece by Piece – Kelly Clarkson
Let Your Tears Fall – Kelly Clarkson
Because of You – Kelly Clarkson
Chasing Cars – Snow Patrol
Since We Met – Tommy Emmanuel
How Do I Live – Trisha Yearwood
The Prayer – Josh Groban and Celine Dion
Then You Look at Me – Celine Dion ( From Bicentennial Man – one of my fave movies)
Human – Christina Perri
A Thousand Years – Christina Perri
I Appreciate You – Ricki Lee
Zedd – Clarity
Someone Like You – Adele
Crazy – Seal
Thankyou for the Music – Abba
Sway – Bic Runga
Carry You Home – James Blunt
Power of Love – Frankie Goes to Hollywood version ( ofcourse )
You are Loved – Josh Groban ( love Joshy)
Awake – Josh Groban
Brave – Josh Groban
Changing Colours – Josh Groban
All for You – Keith Urban
For You – Keith Urban
Making Memories of Us – Keith Urban
Have No Fear – Bird York ( massive favourite)
Until – Tina Arena
This Womans Work – Kate Bush
The Last Day on Earth  – Kate Miller-Heidke
Sound of Silence – Brooke Fraser
Scarlet – Brooke Fraser
The Thief – Brooke Fraser
My Beautiful Friend – Guy Sebastian
I Knew I Loved You – Savage Garden
Radioactive – Imagine Dragons
Grace of God – Katy Perry (yep played  this on repeat many a time)
You are so Beautiful- Joe cocker
All of Me – John Legend
Colourblind – Counting Crows
Dear Life – Delta Goodrem (love Delta)
Speed of Life  – Delta Goodrem
Believe Again – Delta Goodrem
Brave Face – Delta Goodrem
Wish you were here – Delta Goodrem
Butterfly – Delta Goodrem
Be Strong – Delta Goodrem
Enough – Delta Goodrem
Only Human – Delta Goodrem
Feels like home – Chantal Kreviazuk
Day you went away – Wendy Matthews
Beloved – Wendy Matthews
My Secret – Wendy Matthews
Song for Mia – Lizz Wright
Speak Your Heart – Lizz Wright
Never Be the Same – The Kin
I Won't Let Go – Rascal Flatts
Rise Like a Phoenix – Conchita Wurst
True Colours – Cyndi Lauper  ( how can you pass up this one – it is special )
Time After Time – Cyndi Lauper
Chandelier – Sia
Elastic Heart – Sia
She Wolf – Falling to Piece – Sia
Titanium – Sia   ( it is official – I LOVE SIA )
Loreena McKennitt  – anything by this Goddess of a Woman !!!!
Buy the stars – Marina and the diamonds
Immortal – Marina and the diamonds
Bring me back to life – Evanescence
My Immortal – Evanescence
Dog and Butterfly – Heart
Fiona Joy Music always inspires and moves me  (fionajoy.com)
I am sure I will come back often and add to this list, and I would love to hear some of your go-to songs, and maybe I can add them to my collection.
Gratitude, Grace and Love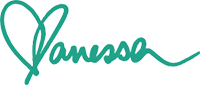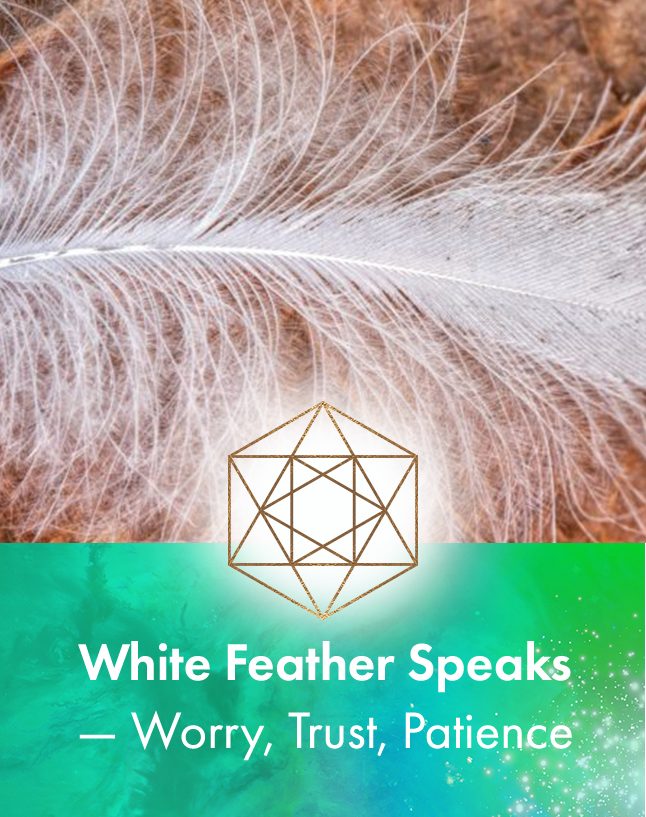 Earthbeings you worry so much, and we feel sad when we see you worry about so many things. You often misunderstand the chaos of matters in your life and forget the calm that will follow. ALL that is unfolding for you is preparation for the next chapter.
read more
Want More Grace in Your Life?
Sign up to receive my newsletter, cosmic energy updates and special offers. Once or twice a month I will pop you an email to support your Journey...let's face it...the Awakening Path is more of a spiral than a straight line !
"Vanessa has been instrumental in empowering me to move through my physical, emotional, spiritual & mind baggage" Wendy Ittensohn