White Feather speaks about worry, trust and patience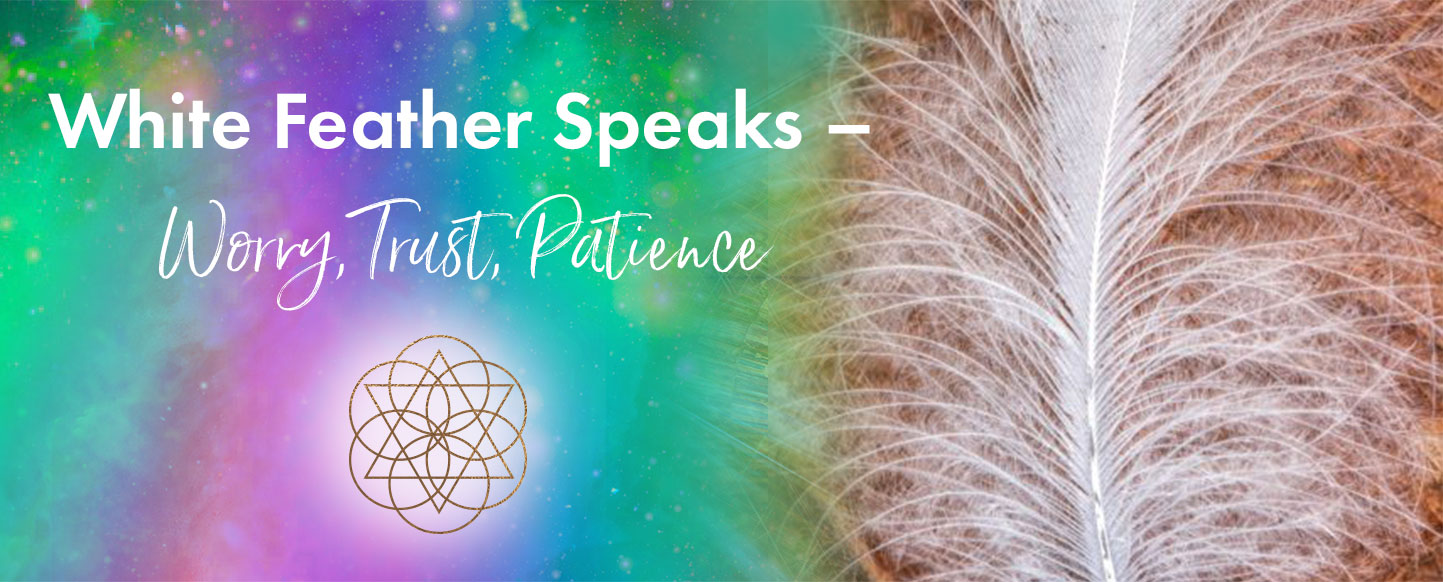 "Earthbeings you worry so much, and we feel sad when we see you worry about so many things. You often misunderstand the chaos of matters in your life and forget the calm that will follow.
ALL that is unfolding for you is preparation for the next chapter. A rearrangement is happening but as your mind struggles with this, you push and pull. You don't allow the natural course of the flow.
Just like the waves crash onto the rocks and water flows through its pathways, navigating new pathways and shaping the rocks with the force and power of the water, so too, will you have new pathways that will open up.
You must trust and be patient with your Souls process.
You are but one instrument in the orchestra and a much larger orchestration is taking place. All instruments need to come together at the perfect time for the song of the Soul to be played and the song of the Heart to be heard.
Be patient dear ones, move aside and let the orchestration of the songs and music come together as one for a magical symphony that is the very next chapter of your life.
And it is so
White Feather via Vanessa Sumner
(bows in acknowledgement with his hands in heart prayer position)
Gratitude, Grace and Love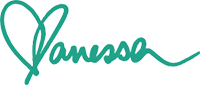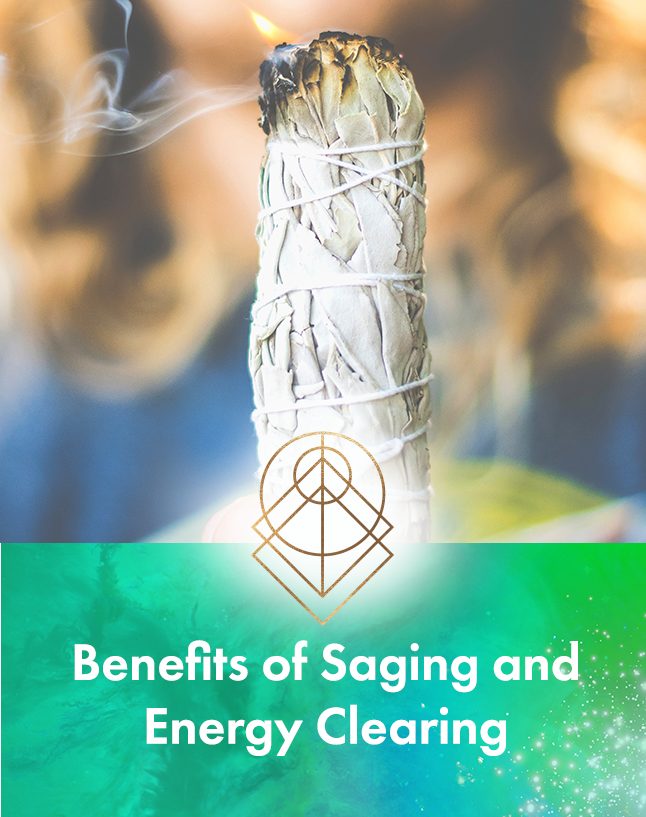 Are you looking for simple, affordable tools to clear and maintain your home or office space. Saging is a great choice. It allows for the releasing of old, stuck or blocked energy hanging around, opening up this freshly cleared space for new to enter.
read more
Want More Grace in Your Life?
Sign up to receive my newsletter, cosmic energy updates and special offers. Once or twice a month I will pop you an email to support your Journey...let's face it...the Awakening Path is more of a spiral than a straight line !
"Vanessa has been instrumental in empowering me to move through my physical, emotional, spiritual & mind baggage" Wendy Ittensohn